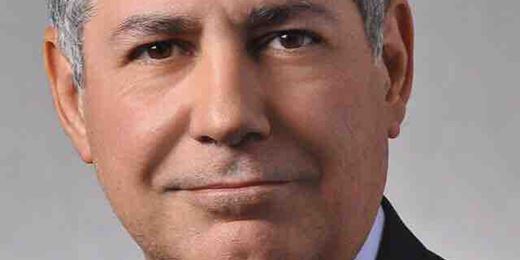 The financial crisis and ongoing terrorist threat have put offshore companies under pressure. Fabian Onetti, president of Winston Capital Advisors, advises readers on how to navigate this new legal landscape.
Much has happened in recent years to the venerable institution that is the offshore company. While both individuals and corporations have been using them for decades, in this column I will focus on the ones used by individuals in the international financial space.
There is actually very little information available about the origins of offshore companies. Most of what I know has been passed along through the oral tradition. The history I know is that back in the 1930s, before the start of World War II, many families saw the urgent need to emigrate and carry with them their financial wealth. They set up offshore companies, mainly in the Caribbean. With their funds stored in the international financial system they were able to transfer the wealth to other countries safely.
See more Click here