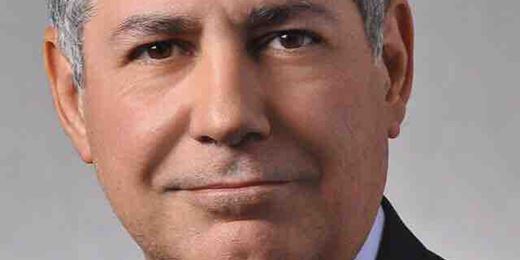 Tax amnesties have become a familiar feature of the global financial landscape. Winston Capital Advisors president Fabian Onetti reveals the opportunities and threats financial advisers need to know about in this emerging area.
By now, most countries in which our clients want to do business have implemented a tax amnesty or are about to.
The business world has transitioned over the past few decades to an almost cashless society. Some countries are already there, some are far behind, but the trend seems unstoppable.
See more Click here